Get the Experiences Module
A client recently asked the Info Grove team, "What is the most under-appreciated module available on the Info Grove mobile app platform?"
Without hesitation and almost instantaneously, the entire team responded, "The Experiences module."
I like to think of the Experiences module as the ultimate multi-media storytelling tool that you can add to your museum, association, union, or municipality's mobile app.
The module allows you to create and share interlocked dynamic content–meaning, content that is unlocked as the user goes through the "experience" by accessing each linked piece of content.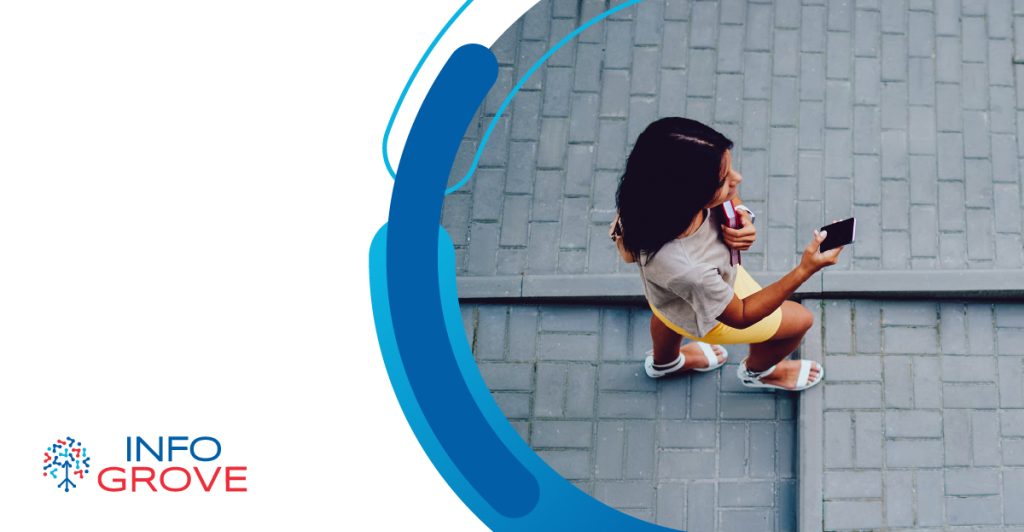 The Polygon Gallery, an art gallery in North Vancouver, used the Experiences module to enhance their existing mobile app by creating THE POLYGON OUTSIDE–the Gallery's platform for newly-commissioned digital art projects.
While it takes a bit of creativity and outside-the-box thinking to truly maximize the Experiences module's potential, you can use it to share rich information through videos, text, audio, 3D images, maps, and more.
The Experiences module isn't a necessity for every organization's mobile app. It requires a depth of content that some organizations don't have or simply don't need to share with their users.
But, even organizations that could benefit from using it might not immediately see how it can work for them.
That's where I like to go back to the idea of a multi-media storytelling module. The Experiences module is the perfect solution for sharing information or content in 'chapter' or section format. Incorporating various types of media can enrich the user experience even further. The Experiences module can help you bring your content to life in a way that an email or page on your website cannot achieve.
Maybe your municipality has always wanted to create a self-guided walking tour of your historic downtown neighbourhood.
Maybe your association wants to turn the content from a live webinar into a simple course with sections that are unlocked as the member goes through each section.
Maybe your union's history could be revealed piece by piece using text, images, video and audio, really bringing the story to life.
The possibilities are endless.
The Info Grove team is happy to explore the potential for using the Experiences module to bring it to life. If you have an idea, get in touch and throw it out there. We'll jump on the opportunity to finally get the Experience module the appreciation we know it deserves.
Karim Mansour is an Inside Sales Representative at 14 Oranges, the creators of the Info Grove platform.
Take Your Mobile App Experience to the Next Level