Engage patients in their own health.
We have worked with a variety of health care organizations to fulfill a wide range of goals and objectives. Info Grove provides the tools for an effective health care companion. This includes features such as:
Next-level patient and audience engagement.
Listings of facilities.
3rd party data & list integrations.
Conference and event information.
Self-assessment questionnaires.
Online chat between patient and caregiver.
Documentation sharing.
Sample Health Care Customers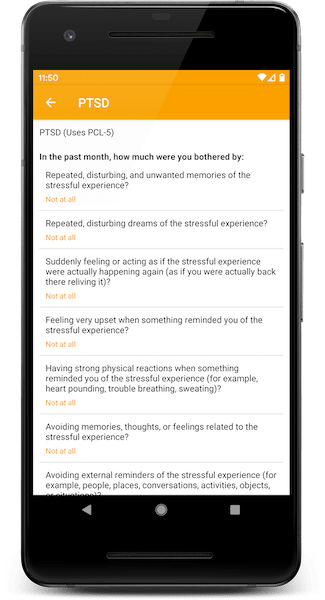 Have your patients perform self-assessment in the privacy and comfort of their own homes with ease. Ensure your patients have the right level of information at their fingertips to make better informed decisions regarding their health.