MOBILE APP PLATFORM FOR ORGANIZATIONS SUCH AS MUNICIPALITIES, UNIONS, ASSOCIATIONS, AND MORE
Engage your community with a mobile-first approach from as low as $100 per month!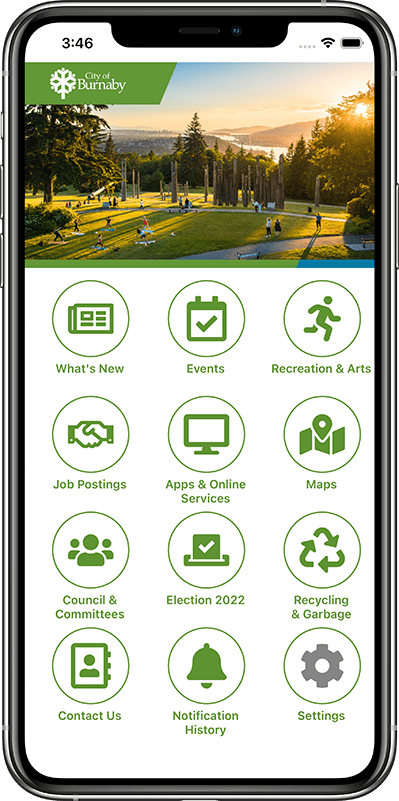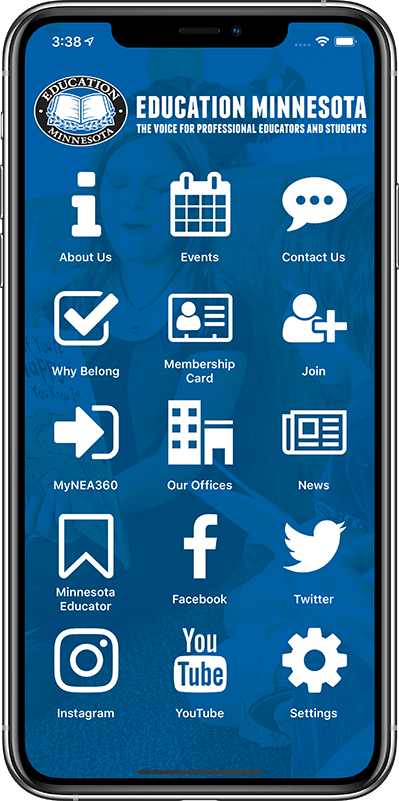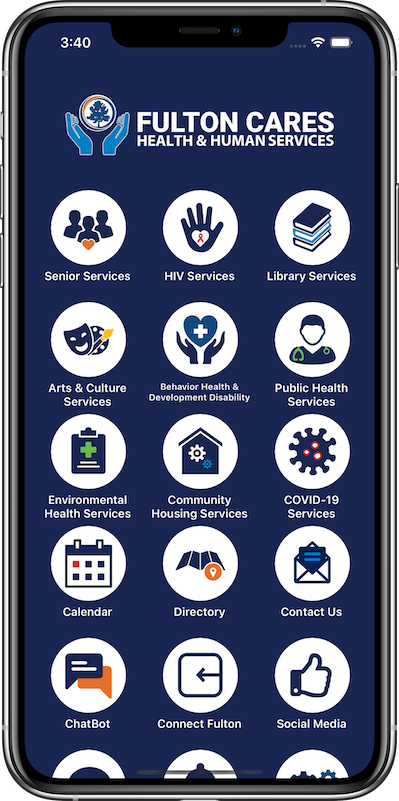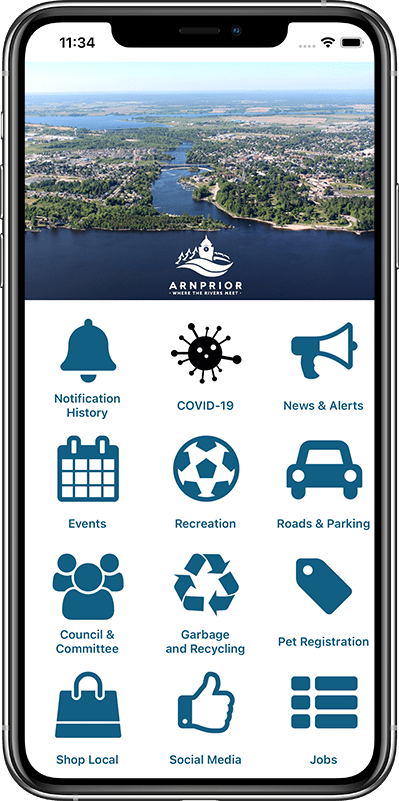 Info Grove simplifies the deployment of mobile apps for organizations in order to improve community engagement.
Info Grove is used by municipalities, associations, and other organizations large and small.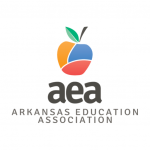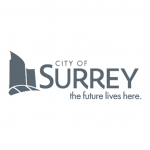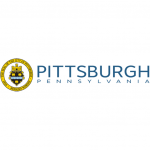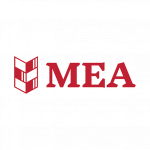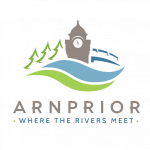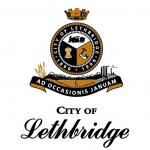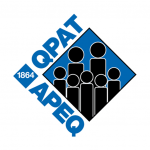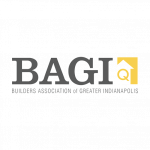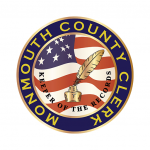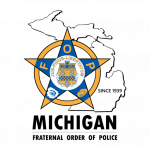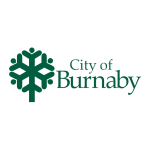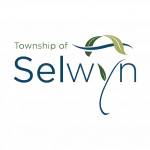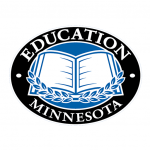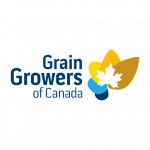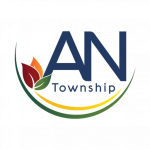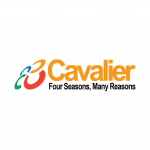 MANAGE EVERYTHING IN ONE PLACE
Our Content Management System (CMS) allows you to manage all your features in one place. It can also integrate with your website CMS to keep content synchronized at all times.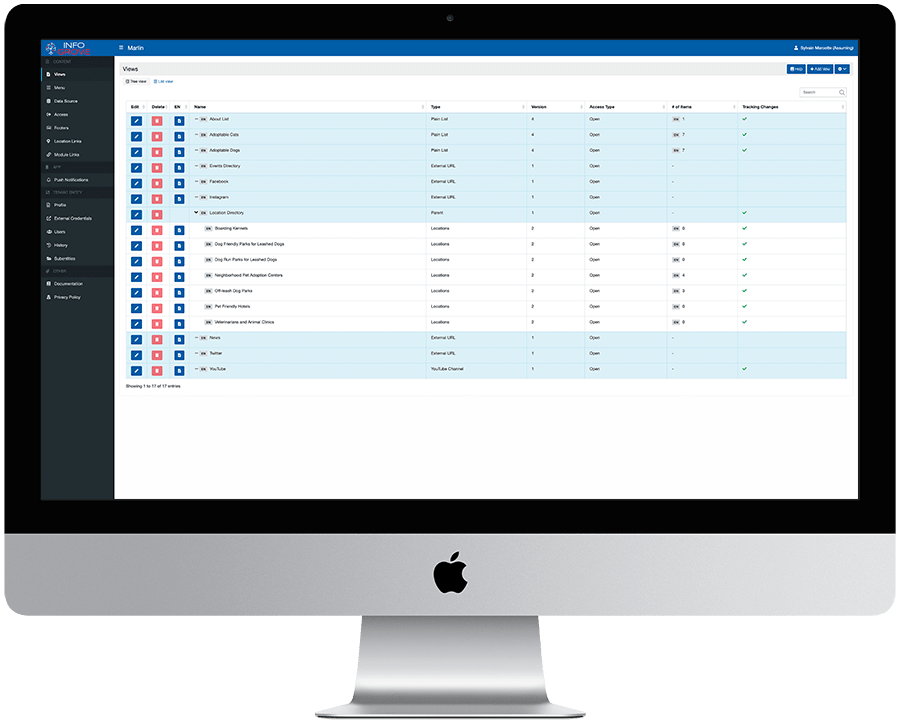 Info Grove offers over 40 different modules to pick and choose from allowing you to match your requirements however complex they are.
Info Grove integrates with many 3rd party systems with plenty more to come!

Info Grove offers a variety of layouts and an infinite combination of features to meet your needs.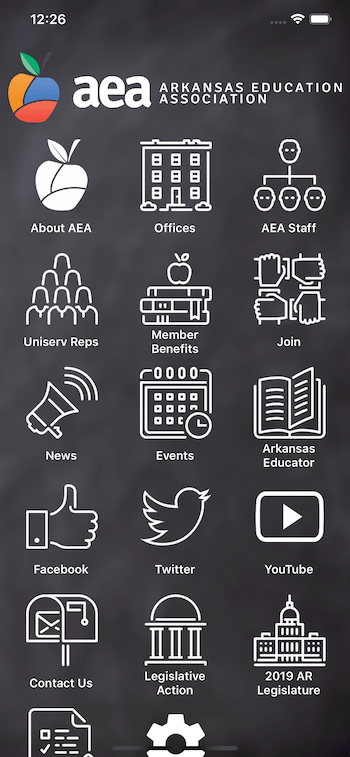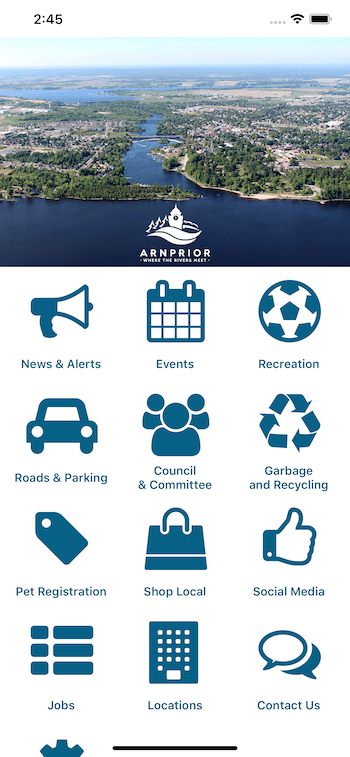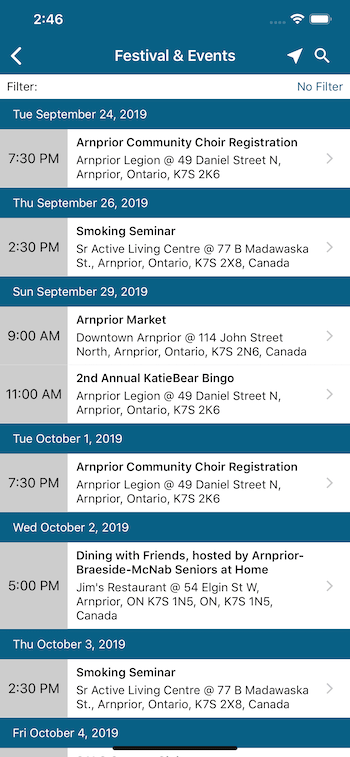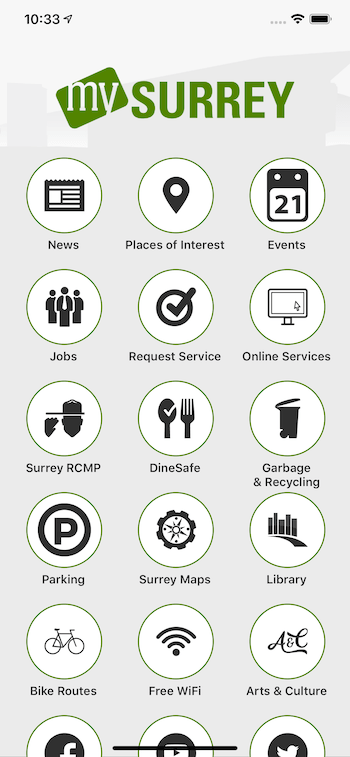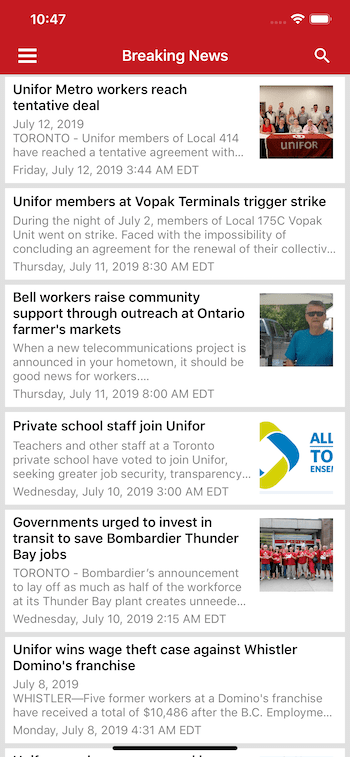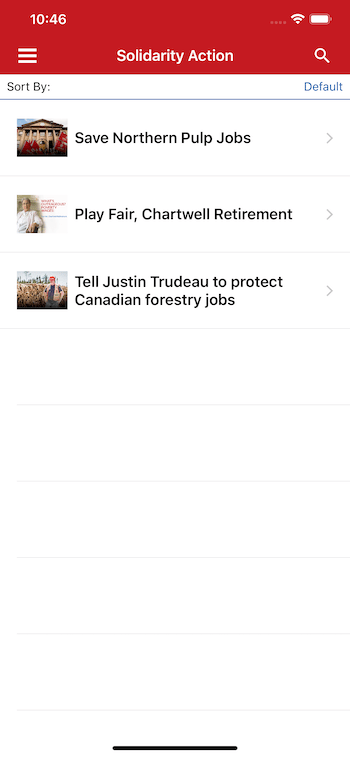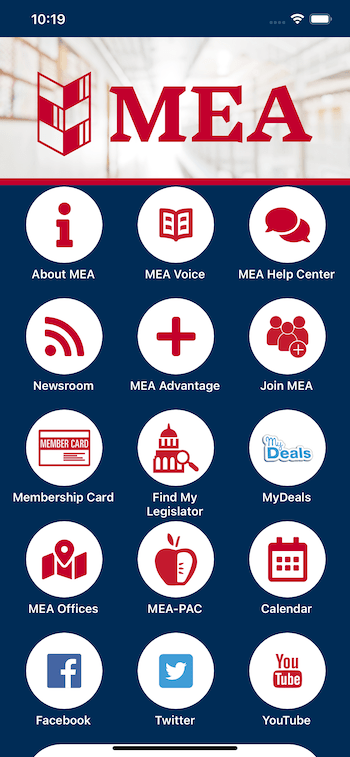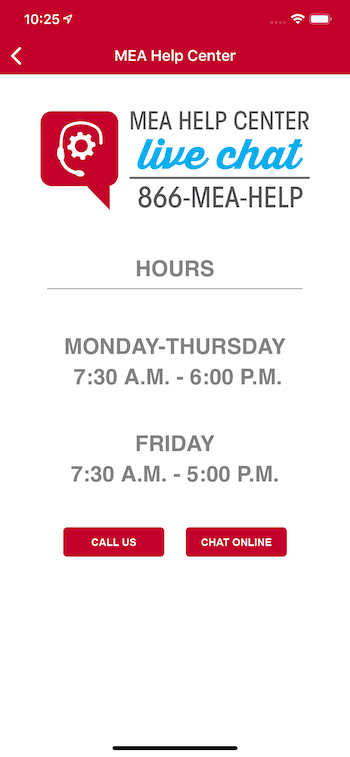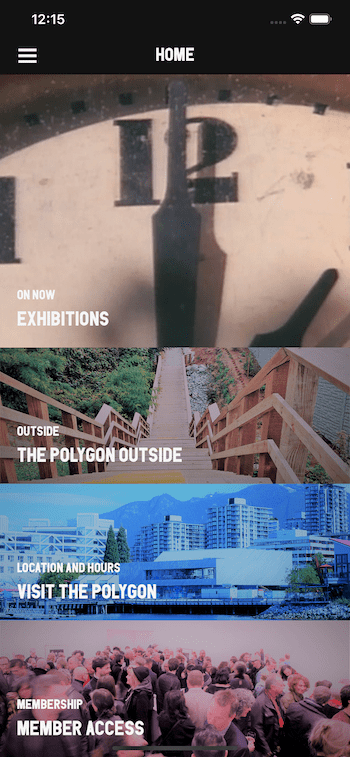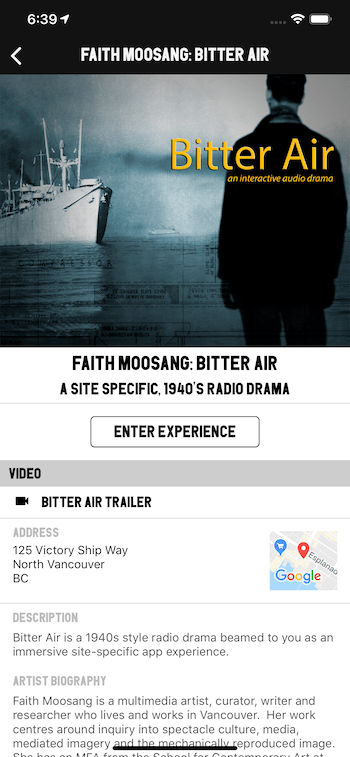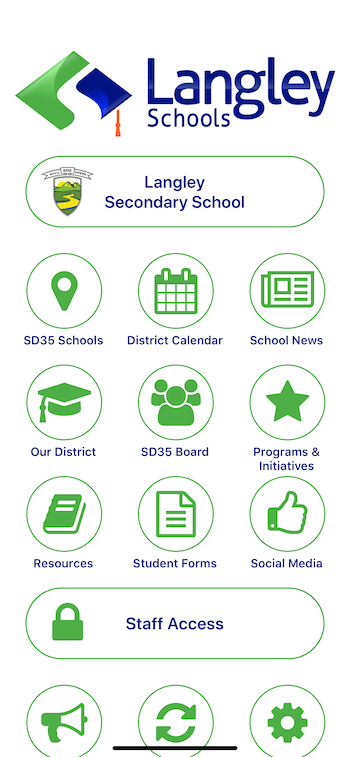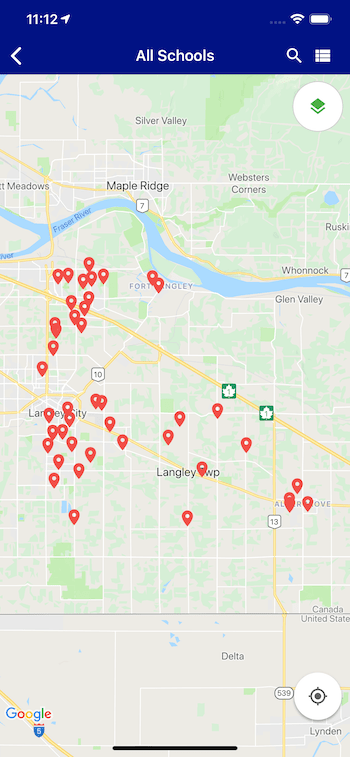 Our customers love using Info Grove and love working with us. 
Don't take our word for it. See their reviews for yourself!
"Exceptional. They knew what we wanted and needed to do before we asked. They had done this often their system was pretty intuitive and stress-free."

Digital Media Manage, Fulton County, GA
"Everyone we worked with was capable, quick, friendly, and went above and beyond the minimum requirements"

Digital Content Coordinator, Education Minnesota
Our Recent News and Articles.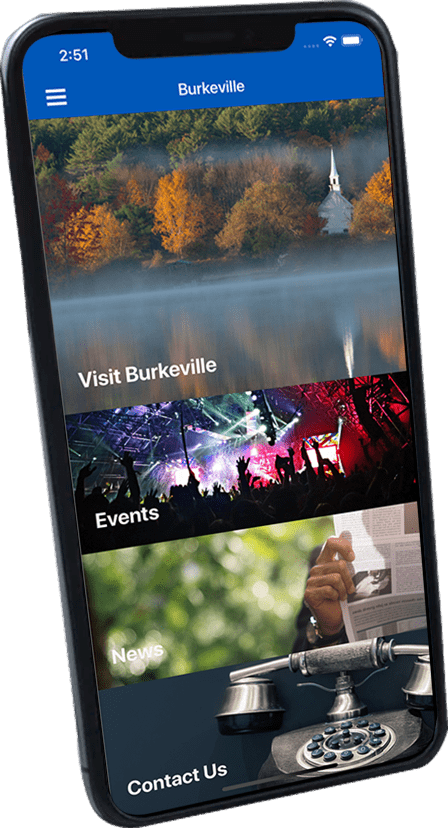 Contact us to obtain a demo customized for your organization.