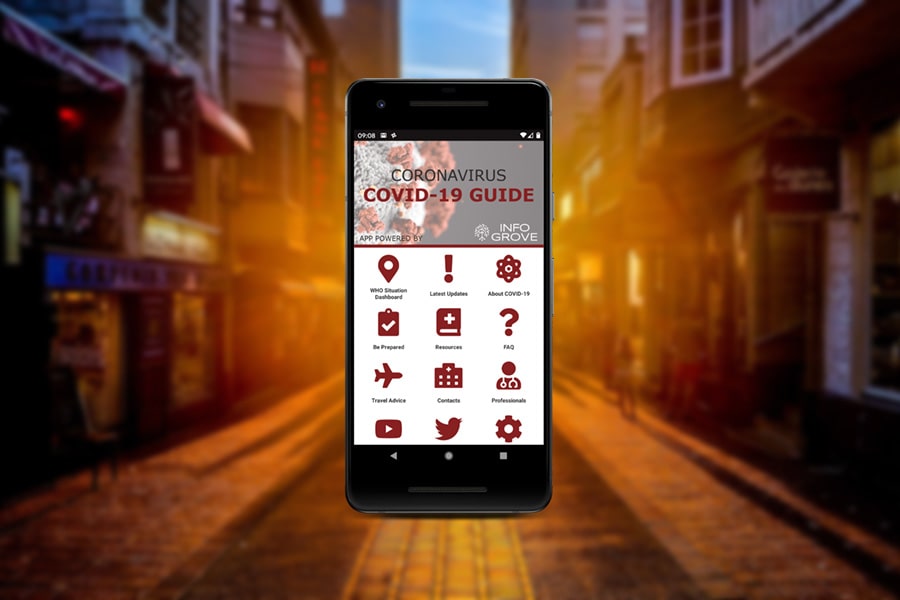 We are seeing many of our Info Grove customers leverage the platform to inform their community on their response to the COVID-19 crisis. As such, we have decided to offer free one on one training for any of our customers that would like to use Info Grove to do the same but find themselves a little rusty in how to best to use the platform.
If you are interested, contact us (support@14oranges.com) and we will get back to you to coordinate a time for your training.
Should you have any further questions, feel free to contact us at support@14oranges.com or (604) 304-0020.
Stay Safe.
Sincerely,
The 14 Oranges Team
COVID-19 – Free Training – We Are Here To Help