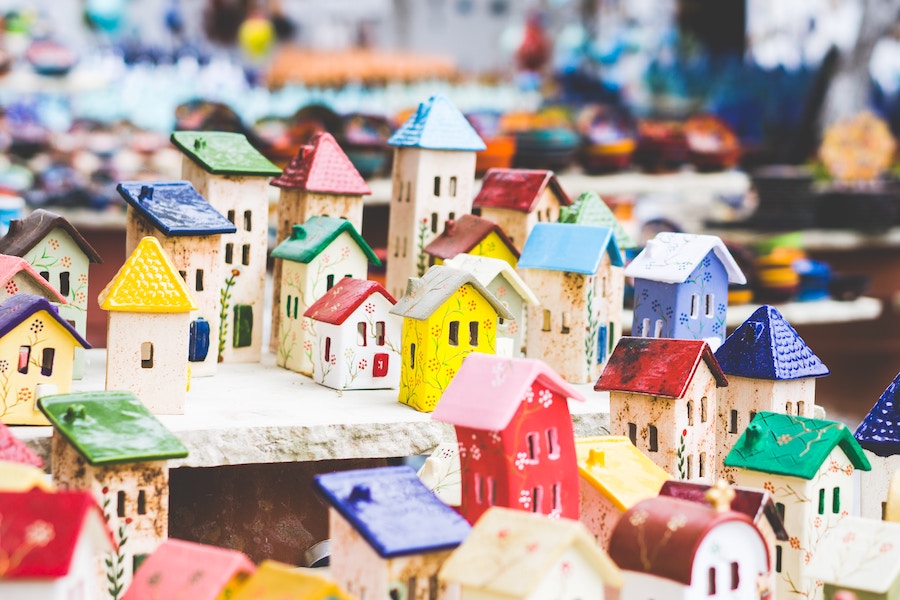 Recently, a BC Municipality launched a mobile application to connect with residents. At first glance, the app seems comprehensive and full of content. It includes all the standard content you would expect in a municipal app such as news, events, city council, civic facilities, feedback form, etc.. and some unique ones such as an augmented reality map. Looking a bit closer, some of the content is native and some points to the municipality's relevant web pages. Overall, the app seems fine until you find out that the municipality paid over $215,000 and took about a year to launch. In our opinion, for that amount of money and time, this app should have been nothing short of exceptional!
So here is a quick explainer to help you understand how you can get more value for a fraction of the price using our Info Grove Platform.
How does Info Grove provide more value?
With an Info Grove subscription, you get access to pre-existing features that help facilitate managing your mobile app content, which means that there is no time spent waiting for features to be developed and tested. Moreover, with your continued subscription, any upcoming features belonging to your subscription package would automatically be accessible to you and you can start using them within your app.
There are no limitations on the number of times a feature or module can be used. So if you wanted to reuse the same module over and over again, knock yourself out. This flexibility allows you to create as much content as you want in the app.
Both of the points above allow us to have deployment times of 6 to 8 weeks. Yes, you read that right… weeks, not months. So if you wanted to launch your community engagement plan quickly (or at your own pace), Info Grove allows you to plan your launch.
After launching your app, you would receive the necessary training to independently manage your own content. Discuss in your organization what content the different departments would want to have and go ahead and create new content sections in your app.
We make sure that your app is working on the latest versions of iOS and Android so you don't have to worry about it.
Why is Info Grove cheaper than custom apps?
So how can you have such a dynamic and customizable app and not pay hundreds of thousands of dollars? First of all, the way Info Grove was developed allows us to reduce development duration and therefore development cost. If you were to start building the already available capabilities, it would cost you A LOT ….. so we already did that investment for you.
Following a SaaS model helps us reduce and redistribute costs. Since you don't have to worry about maintaining, enhancing, securing, growing, backing up, upgrading a data center, all that cost gets reduced to a monthly subscription that is shared amongst all our customers. Also, the SaaS model offers scalability, so as your user base increases as you grow, all the technical aspects are managed and dealt with.
Finally, Info Grove doesn't have hidden fees. We don't charge for sending push notifications we don't restrict bandwidth, we don't sell your data and you don't have to pay us to manage your content. Unlike custom apps where you'd have to generate new code or have some technical resource intervene to change content, Info Grove allows your non-technical app administrator to do any of the changes needed.
How should you decide?
As an organization, we also provide custom mobile application development and we understand that in some cases a custom app is better suited to meet customer requirements. In this previous blog post, we provided a high-level comparison between developing a custom app or signing up for Info Grove. We encourage you to take the time to see if Info Grove is right for you because it could save you hundreds of thousands of dollars!
If you need help, make sure to contact us and talk to our sales team.

What should a municipal mobile app cost?