4 Tips For Managing a Technical Project as a Non-Techy Person
If your municipality or local government team is about to start working with a developer to build a mobile app and you've been assigned to lead the project, you might be feeling a little intimidated. Managing a technical project when you don't consider yourself to be too "techy" can be daunting.
But, don't panic.
With the right approach and mindset, you can successfully manage and guide a tech project to completion.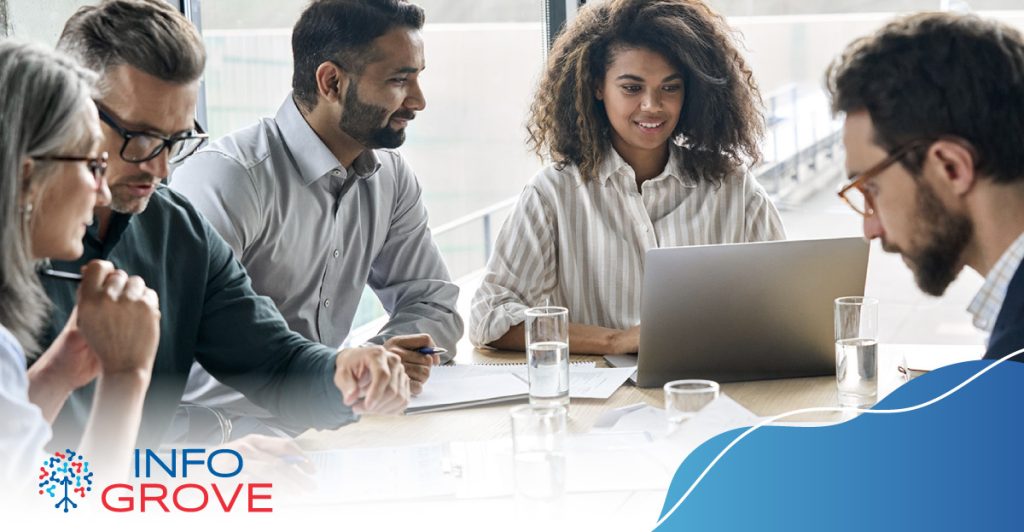 Here are a few practical tips on how to work with a mobile app developer when you're not technical yourself.
Remember, you don't need to be the expert.
You hired a mobile app developer for a reason – for their skills and expertise in developing mobile apps. They will handle the technical aspects of the project. You can instead rely on your skills in interpersonal relationships, research, and communication to effectively manage the project and your team.
Understand the Big Picture
Have a solid understanding of the project goals, timelines, and outcomes. By understanding the overall vision of the project, you can communicate information effectively between your developer and your own team to keep the project on track.
Lean Into Your Strengths
If you've been tasked with managing this project, it's likely because you have the skills needed to do the job. Set clear expectations, keep your eye on project deadlines, and manage issues as they arise. As a project manager, you can provide guidance and ensure that everyone is working towards the same goal. Plus, sometimes seeing things through less technical eyes allows you to understand the point of view of the end user, helping you create a great mobile app for your audience.
Communicate Effectively
Effective communication is crucial when leading any project. As a non-technical leader, it might take a little more to find a common language that you, your team and your developer or development team can use, but it's totally possible.
A quality mobile app developer will usually avoid using technical jargon and acronyms to ensure the process is clear to non-technical people. Ask your development team to explain technical concepts in plain language. If they do slip into "tech talk" that you don't understand, don't be afraid to ask for clarification.
During especially technical conversations, it's helpful to repeat back the gist of what you heard. If you haven't correctly summarized the concept, your development team can help clarify things so you're clear. Write things down in your own words so you can relay things back to your team without confusion.
Leading a tech project when you're not technical can be challenging, but it's not impossible. By understanding the big picture, communicating effectively, setting clear expectations, and focusing on outcomes, you can successfully guide your team to deliver a high-quality project. Remember that technical expertise is just one aspect of leadership, and that your skills in communication, strategy, and teamwork are just as important.
Lean on your development team and don't be afraid to ask questions (even more than once if you need to). At Info Grove, communicating with our clients in a way they understand is critical. If our clients don't feel clear about a project, we're not doing our jobs.
Karim Mansour is an Inside Sales Representative at 14 Oranges, the creators of the Info Grove platform.
So Your Organization Is Having a Mobile App Built and You're in Charge