The Fraternal Order of Police is the nation's largest police organization with a membership of 356,000. Founded in 1915, the F.O.P. represents professional, full-time officers from all agencies of law enforcement. After seeing the app the Michigan Fraternal Order of Police (MIFOP) launched using Info Grove, we were approached by the Illinois Fraternal Order of Police (ILFOP) to build a new app for member engagement.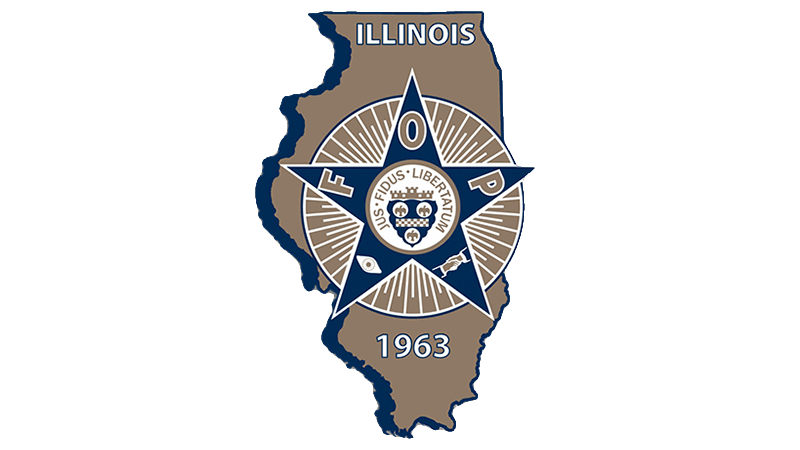 The Info Grove team met with the key stakeholders at ILFOP and discussed the challenges and needs for their mobile app. One of the main requirements was to launch under a strict deadline to have the app live before the FOP National conference. The Info Grove team was able to meet the deadline and the app was live within 4 weeks.
The app allows ILFOP members to:
Browse information on the FOP National conference such as:

Agenda and Seminars
Conference Contacts
Nearby Hotels

Different ILFOP Lodges
Latest News and Events
Membership information
ILFOP Contacts
ILFOP's Youtube Playlist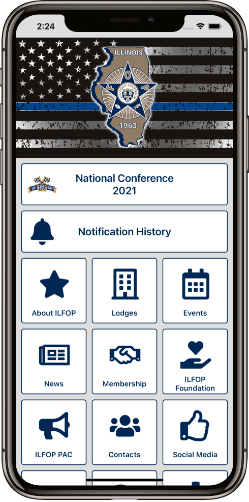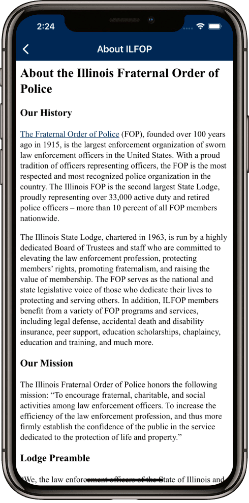 The app is available on iOS and Android.
If your organization is looking for an app to engage and inform your members, contact us today and we would be happy to learn about your challenges and show you how Info Grove could assist you.
Illinois Fraternal Order of Police Launches New App!