The Township of Asphodel-Norwood is a growing rural community that provides an attractive blend of rural, village, and cottage living to over 4,000 residents who call the municipality home.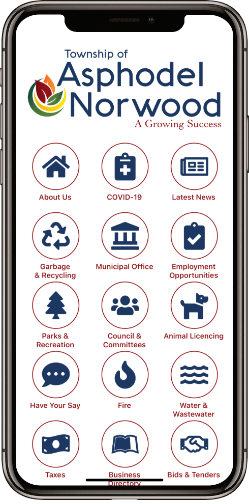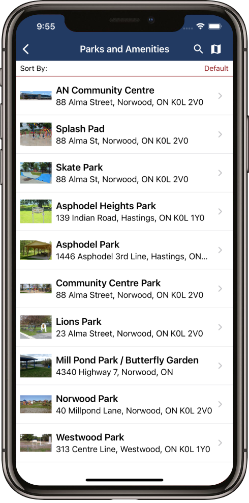 The Official App for the Township of Asphodel-Norwood provides a convenient way for residents to stay up-to-date and get access to our most popular online information and service tools.
Animal Licensing
Information on Fire and Water
Parks and Recreation
Surveys and Complaint Forms
Business Directory and Employment opportunities
Garbage and Recycling
And much more
The app is available on iOS and Android


The app is powered by Info Grove and allows the staff at Asphodel-Norwood to update its content as they please.
Contact us today for a demo and see for yourself how easy Info Grove is!
The Township of Asphodel-Norwood Launches a Resident Engagement App!