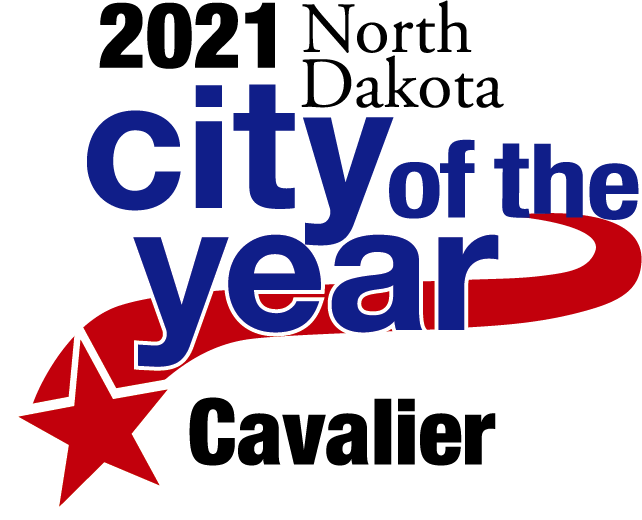 The City of Cavalier is a vibrant community located in North Dakota. The city was looking to launch a municipal app to engage with its residents and visitors as well as provide information on its local businesses. Cavalier decided to join the Info Grove Municipalities app, an app powered by Info Grove and is dedicated to small municipalities across North America.
The City of Cavalier can customize the app content through the content management system and are currently providing their community with information such as:
Recreation calendar and location
Community directory for utilities, police, hospitals, schools and other points of interest.
Parks, trails and unique events to the city.
Business Directory.
Public street live broadcast.
Different municipal forms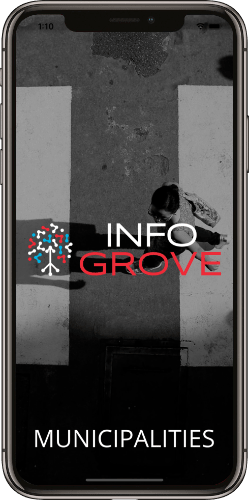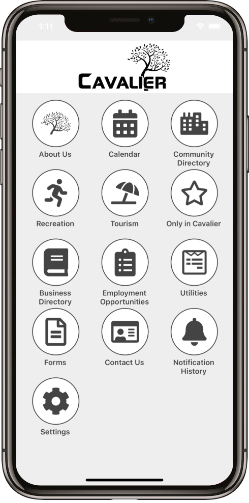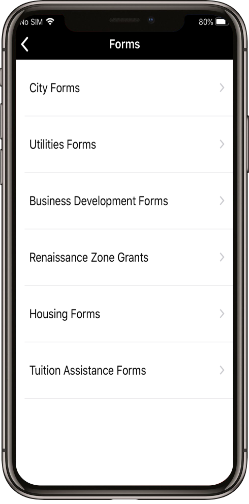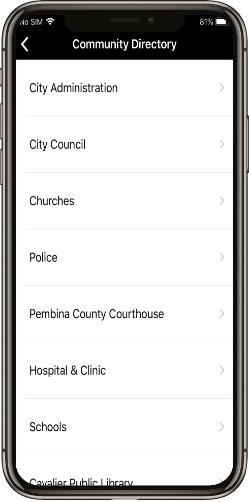 To experience the City of Cavalier's mobile application download the Info Grove Municipalities app through Apple App Store or Google Play.
If you are a small city or town looking to launch a powerful community engagement app with full content control at an affordable price please contact us to know more about Info Grove Municipalities.
The City of Cavalier Kicks-Off Our Municipal App!