Laredo American Little League (LALL) has just launched its mobile application powered by Info Grove. In mid 2020, Laredo American approached 14 Oranges with the idea of launching their own app for their own league after having seen the Mount Seymour Little League App and being affected by the COVID-19 pandemic.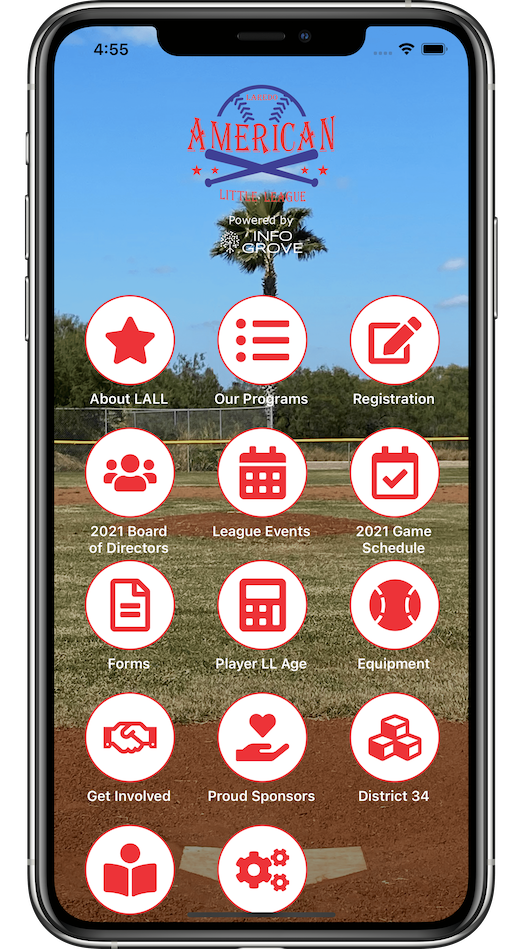 The Laredo American Little League app helps inform players, parents, coaches and fans about all the different ongoings with the league. The app includes content such as:
The different baseball and softball programs available.
Registration and payment for the different programs.
League events calendar and scheduled games.
Player Little League age calculator.
Volunteer application form.
Sponsors.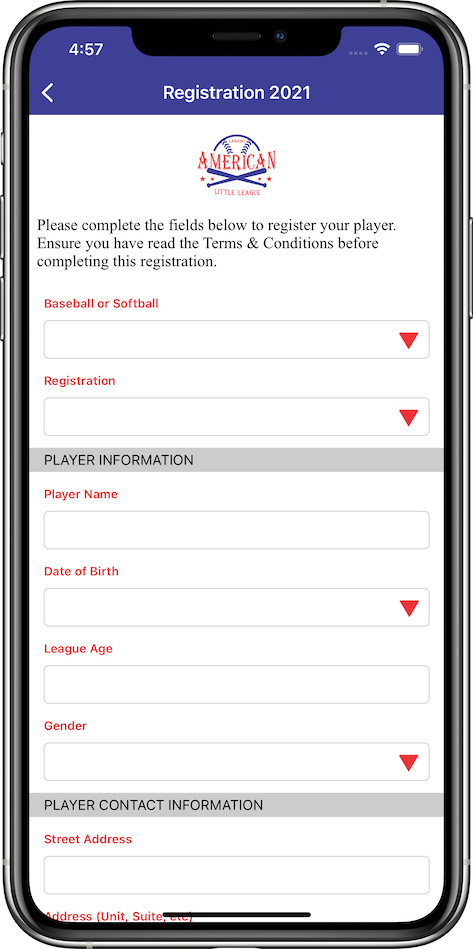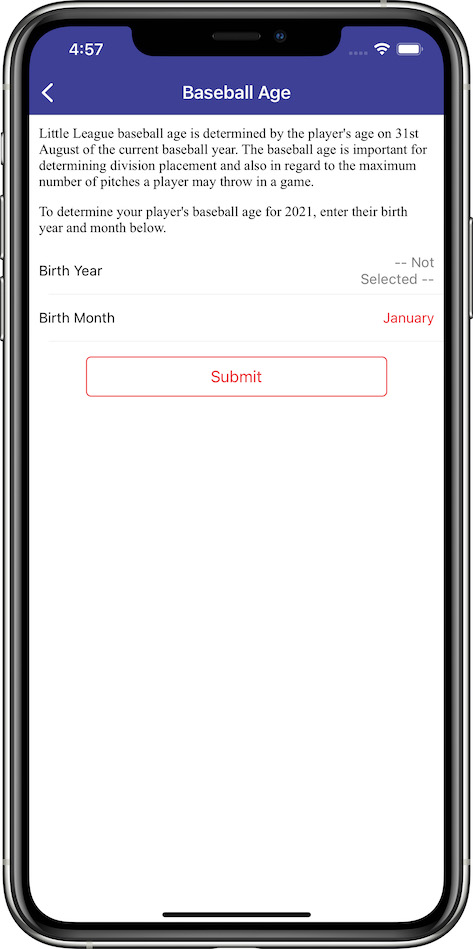 The Laredo American Little League app is live and available in the Apple App Store and Google Play.
If your Little League is looking to launch their own engagement app, reach us at sales@info-grove.com or contact us here
Laredo American Little League's New Mobile App is a Home Run