What is the Sub Entity Module and How Can It Help Your Association?
Many of the associations and unions initially thought it would be impossible to build one mobile app that could meet all of their needs.
Larger organizations often have many regional and local branches or chapters that operate within the main association, but that also each have their own staff, volunteers, events, and independent operations.
They assume it would be impossible, cost-prohibitive–or at the very least unmanageable–to have a mobile app developed that meets the needs of their association at the national level and also accommodate the specific needs of each regional chapter.
But, good news.
It's entirely possible, using Info Grove's Sub Entity module, which is designed specifically for organizations with regional chapters such as associations, unions, school districts and their schools. We've built mobile apps that serve the needs of both association and their many regional chapters without investing hundreds of thousands of dollars on custom development.
Don't work for an association? Don't tune out just yet. The Sub Entities module can be used for any large organization looking for an app that can support the needs of its head office and a variety of groups or departments.
Info Grove has helped unions with branches across the country, fraternities with chapters at colleges statewide, government departments that wanted a mobile app solution that served a region's many school districts.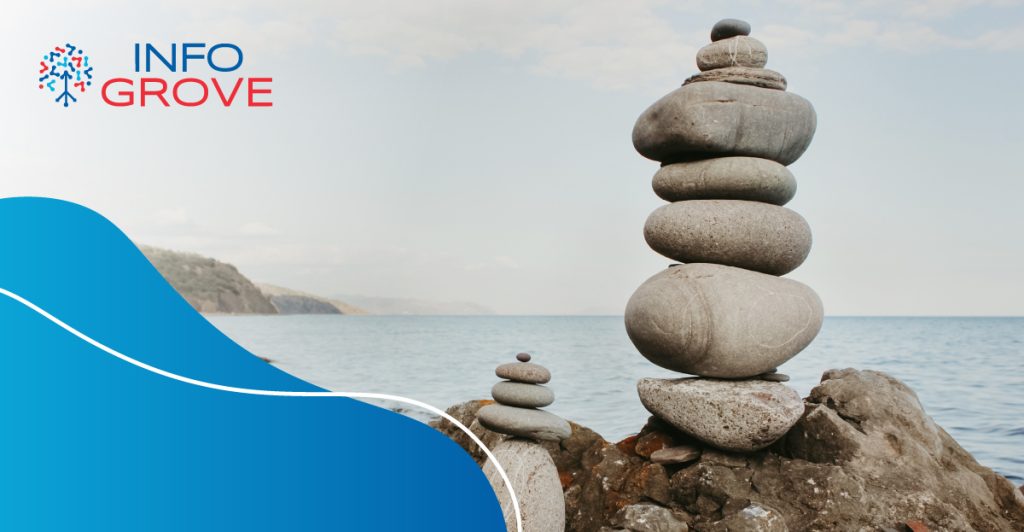 Here's How It Works
We create a mobile app for your organization that is considered the "parent" entity. We then create a sub entity for each of your regional branches (or department or district or group). Each sub entity inherits all the functionality and app design of the parent entity. The parent entity has the capacity to push content down to the sub entities when/if needed. Additionally, each sub entity can have access to their own content management system (CMS)–a system that makes updating and changing content within the app simple and easy-to-do with minimal training. This allows team members from each sub entity to update content on their own as needed.
Essentially, with the Sub Entities module, Info Grove clients can create sub-apps within you main mobile app for various groups, be they branches, regions, departments, or chapters.
Cost-Effective
Info Grove's mobile app platform was created to make building an engaging mobile app affordable for associations, unions, and municipalities. Using the Sub Entities module is one of the most cost-effective ways to develop a mobile app that can also work for each of your individual branches, departments, or groups.
Since we're not developing a different app for each sub entity, this option is much more cost effective that custom mobile app development. Once the main parent app is created, each sub entity can simply pay a small subscription fee. Allowing them to have the flexibility to add, remove, or change their content as needed and the app users benefit from having information about the parent organization and their local group at their fingertips.
Sub Entities In Action
Sometimes the best way to understand how the Sub Entity module could work for your organization is with an example. Let's say we have a national association for women in construction. There are branches of the association in cities across the country. We've built the association a mobile app that helps engage members from branches across the country by sharing important industry updates, providing details about annual dues, sending news about an annual national conference, and giving members access to the annual report.
The association is happy with the result and their members are enjoying the new mobile app.
But the regional branches also want to be able to update members with their own information. Minnesota wants to keep its members up to date on weekly in-person meetups. Brooklyn wants to share information about a new city initiative that is supporting women working in the trades. Omaha wants its members to be able to show their app for discounts on specialty women's work clothing.
Using the Sub Entities module, we create a "sub-app" for each branch of the association. In addition to the information shared by national level, each branch learns how to use the CMS to best engage their own local members.
The impacts?
Hyper-Relevance and Increased Engagement
The result is a consistent look and feel from parent entity app to sub entity apps, but the content available is hyper focused to the individual local members' needs. They stay more informed and more engaged because the app offers what is most relevant to each member
If you're wondering if the Info Grove platform and/or the Sub Entities module could be the mobile app solution you're looking for, get in touch. We'd love to learn more about your organization and all its "sub entities" to see how Info Grove could help.
Karim Mansour is an Inside Sales Representative at 14 Oranges, the creators of the Info Grove platform.
A Mobile App Solution for Your Entire Association