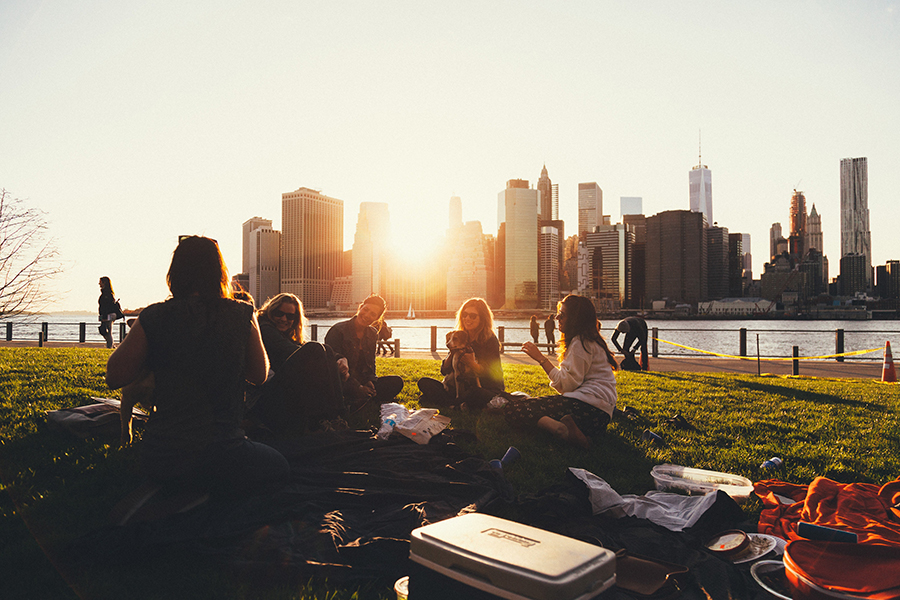 We are happy to announce the launch of a new feature in the Info Grove mobile application platform – The Voting / Survey Module.
Info Grove's Voting / Survey Module is a very simple and friendly module which can be used for both voting and survey purposes.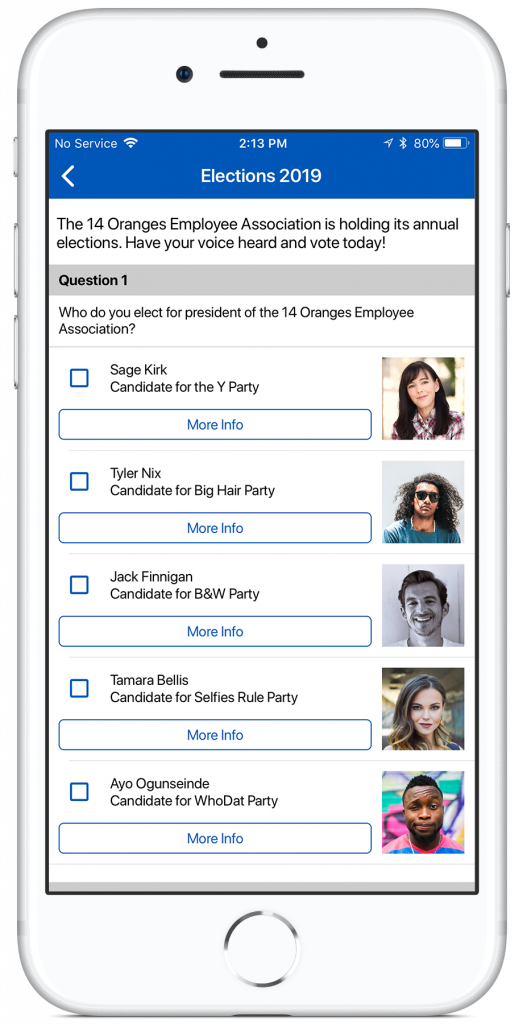 The integrated Voting / Survey module allows your organization to create, send, collect feedback, and analyze information to improve your services. While enabling your community to vote for their favorite ideas, new members, and executives directly in the mobile application.
So, with the Info Grove Voting / Survey Module, you have one simple tool for different feedback purposes which includes (but is not limited to):
A survey, referendum, plebiscite voting

Receive feedback with binding results or not

Executive voting

Simple voting = 1 vote for 1 candidate

Group voting

Vote for more than 1 candidate for a position, for example, board members or city council representatives

Resolution voting

Have your community give their approval on your resolutions, either to your full membership base or for board members and executives only

Write-in voting

Allow members to write-in the name of a candidate on the spot
Aside from the opportunity to improve your community membership engagement, Info Grove Voting / Survey Module allows your organization to save money by reducing costs on the old form of paper printing, mailing, and manually counting feedbacks.
Moreover, the module includes data security features to prevent the results from being tampered with and to ensure complete confidence in the results.
Introducing our Voting and Survey Module