The Macdonald-Laurier Institute is a non-partisan, independent national public policy think tank in Ottawa focusing on the full range of issues that fall under the jurisdiction of the federal government. Download the app for Android and iOS today!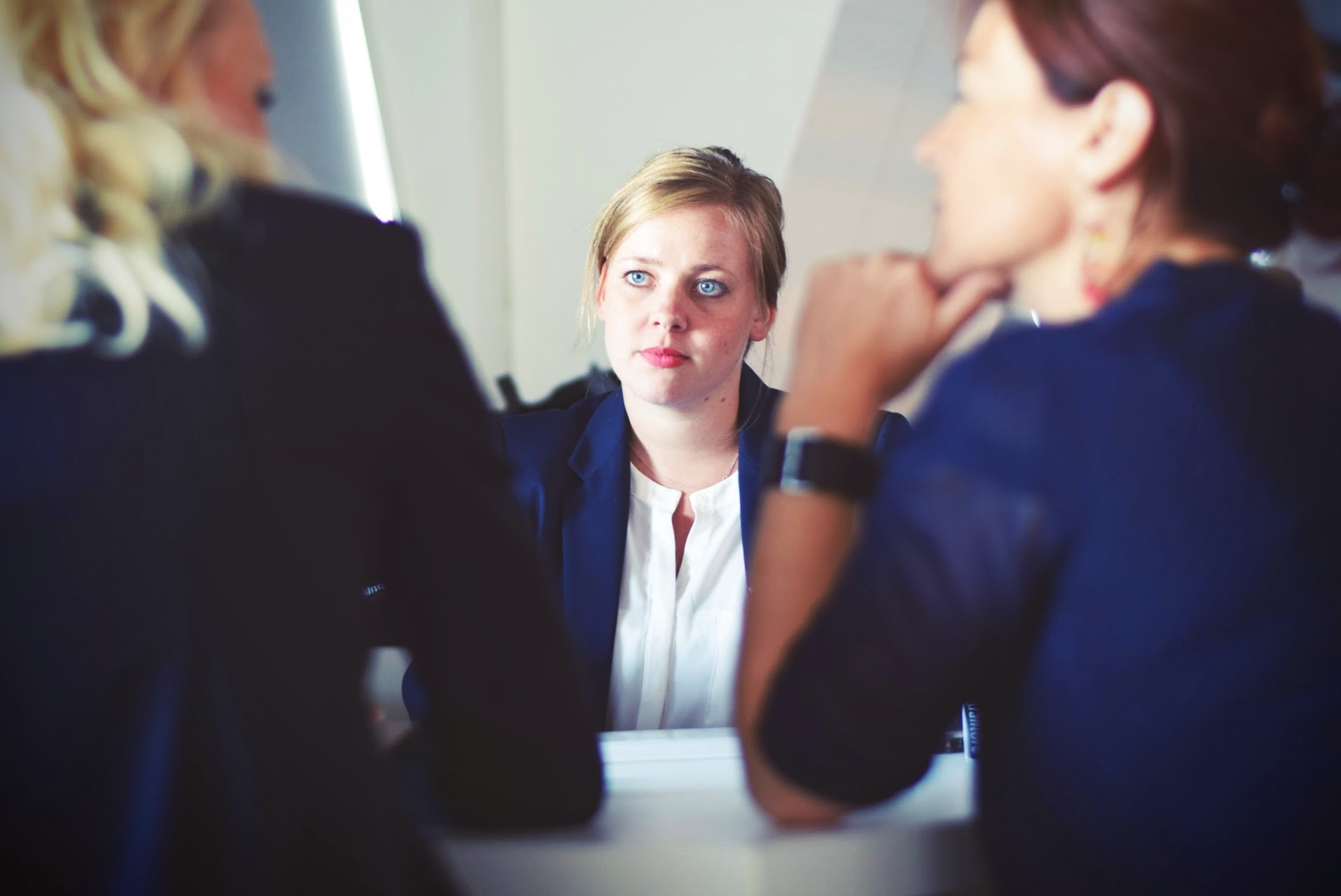 The Macdonald-Laurier Institute mobile app is the touchstone resource for informed, non-partisan commentary on Canadian federal public policy. The mobile app is available for free on iOS and Android.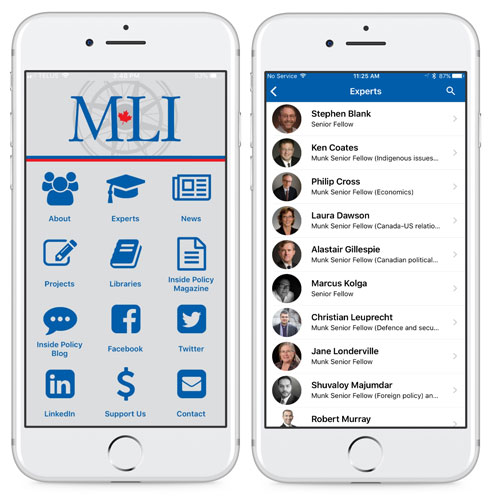 The app provides Canadian opinion leaders, decision makers, and concerned citizens with timely access to the best ideas on vital Canadian issues including national security, global affairs, fiscal policy, innovation, natural resource management, Indigenous rights and criminal justice, to name just a few.

Along with quick and easy access to videos, commentary and podcasts, and social media integration, the app is the best way to receive upcoming MLI event notices.
Also included in the MLI mobile app is a list of institute experts with contact information and biographies, and PDF downloads for all recent MLI Inside Policy Magazine.
Macdonald-Laurier Public Policy App