Info Grove Campaigns
The latest feature for Info Grove is our "Campaigns" tool for associations and organizations.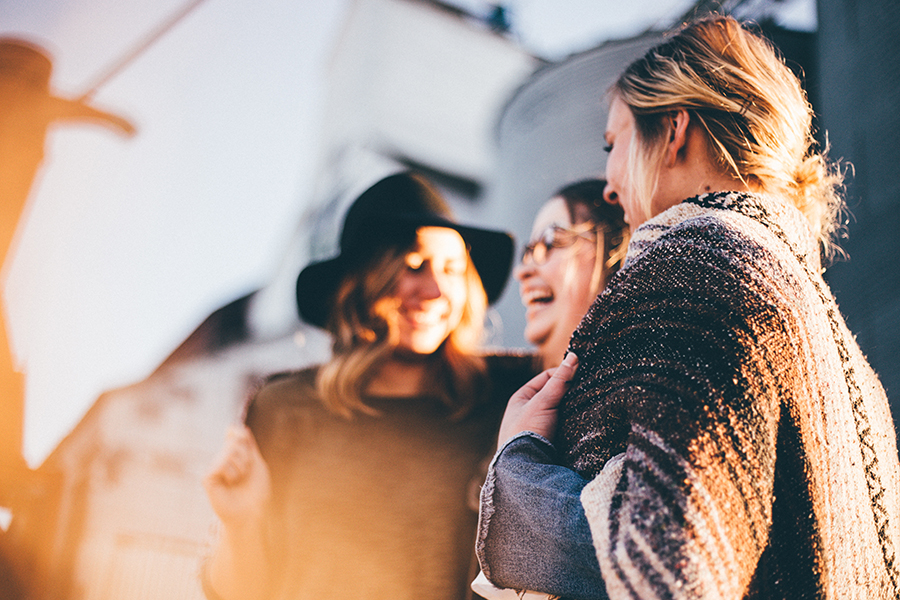 Campaigns allow organizations to pre-configure an advocacy email for members to send in the mobile app. Emails can be sent to political representatives to encourage action in government.
The feature is designed to make grassroots advocacy campaigns as simple as possible in a mobile-first format. Associations can create multiple campaigns to run simultaneously while addressing different issues of need.
How to Create a Campaign
Step One: Create a new view under "Campaign"
Step One: Configure the campaign details (name, info, videos, photos, etc.) and at the bottom click "campaign action" and create the pre-configured email information. After you've created the email, edit the campaign link (this creates the button to click) and define your button title.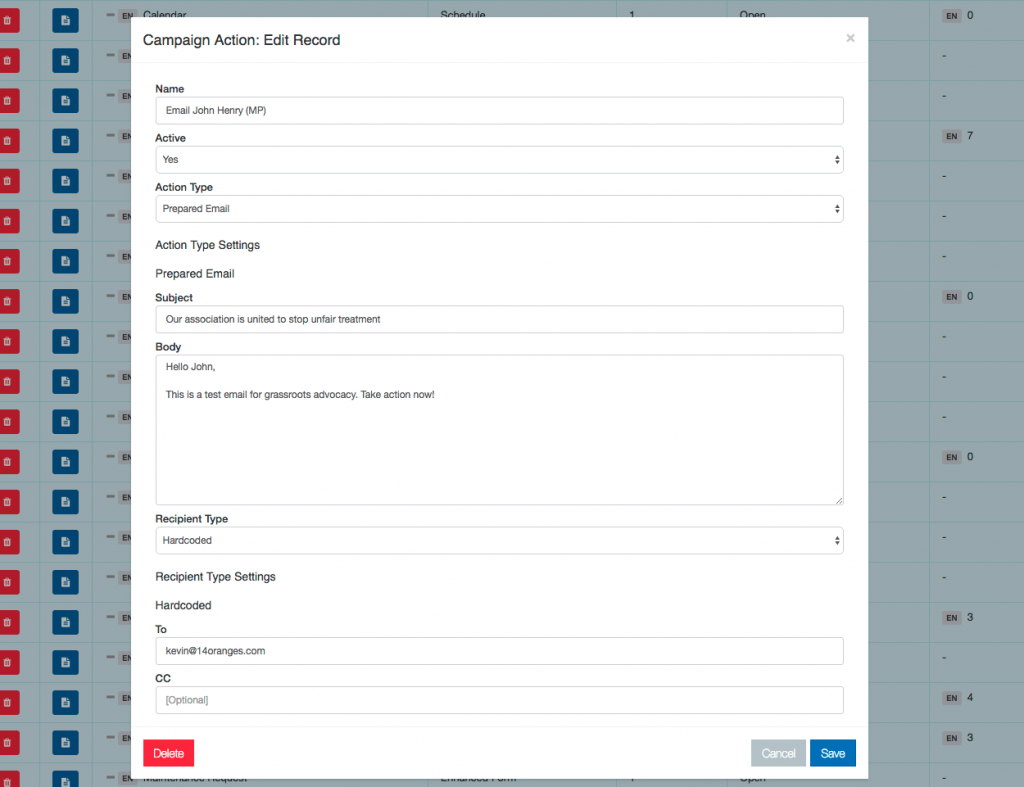 Step Three: Add the view to your menu and add a new icon (if needed)
Step Four: Send push notifications and take users directly to the campaign button.
Step Five: Members launch the campaign and can send an email in just a few minutes.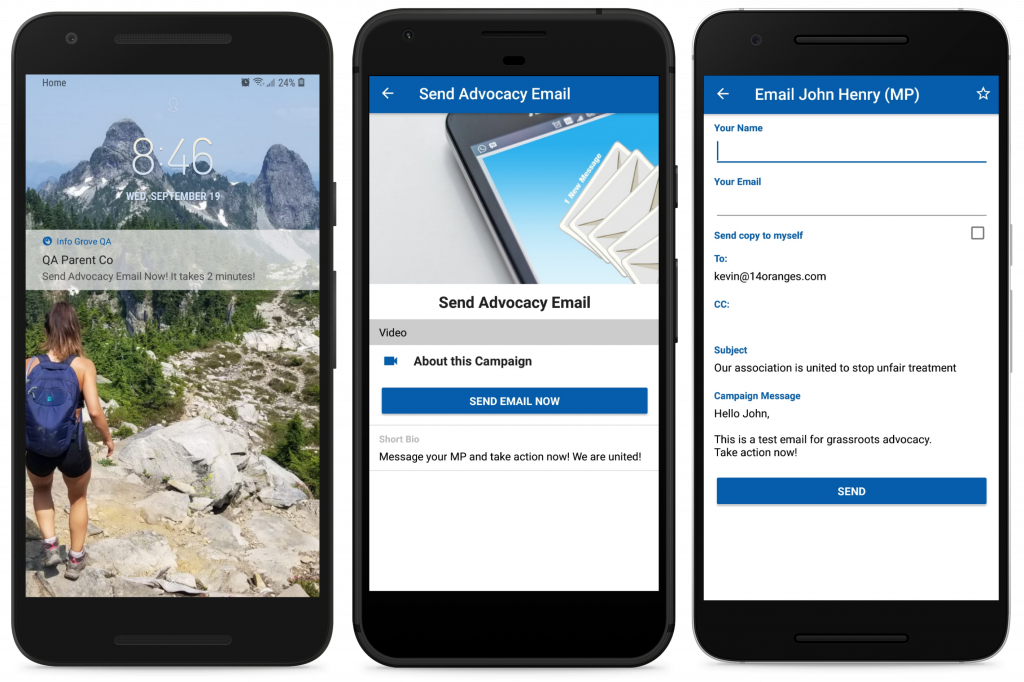 Tips for running a successful campaign:
1. Schedule a series of notifications over several days or weeks to maximize engagement.
2. After you create a new campaign, add it to the top of your menu to emphasize the call-to-action.
3. CC yourself or your organization's email to see how many emails are sent by your members.
Info Grove: Advocacy Campaigns for Associations