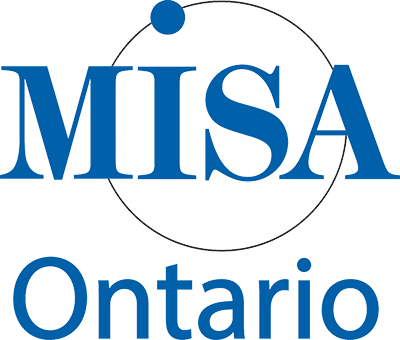 14 Oranges has been invited to be a guest speaker on an upcoming MISA Ontario webinar.
Time: Thursday, September 30 at 11 am ET / 8 am PT
Title: Digitize & Automate for Efficient Citizen Services; A case study of a Smaller Municipality
Speaker: Ken Workun, CEO, AccessE11, Sylvain Marcotte, CEO, Info Grove, David Stewart, CAO, Hastings Highlands
Overview: Learn from first hand experience how one group of companies have collaborated to provide a cost effective, easy to adopt solution for Citizen Engagement and Issue Management. Join us as Arnprior will share how they have been able to provide better services to their residents by:
1. Deploying a pre-integrated solution for Citizen Issue Management and Citizen Engagement
2. Embracing a cloud based offering that requires no IT infrastructure or support
3. Allowing residents to submit and access information via web, mobile application, or email.
4. Successfully updating internal processes to improve citizen service and allow staff to access information from the office, their home, or while on the road
For more information or to register, visit the MISA Ontario Webinar page
Come Join Us!
Guest Speaker at MISA Ontario Webinar